Shanghai P&Q Lighting Co., Ltd.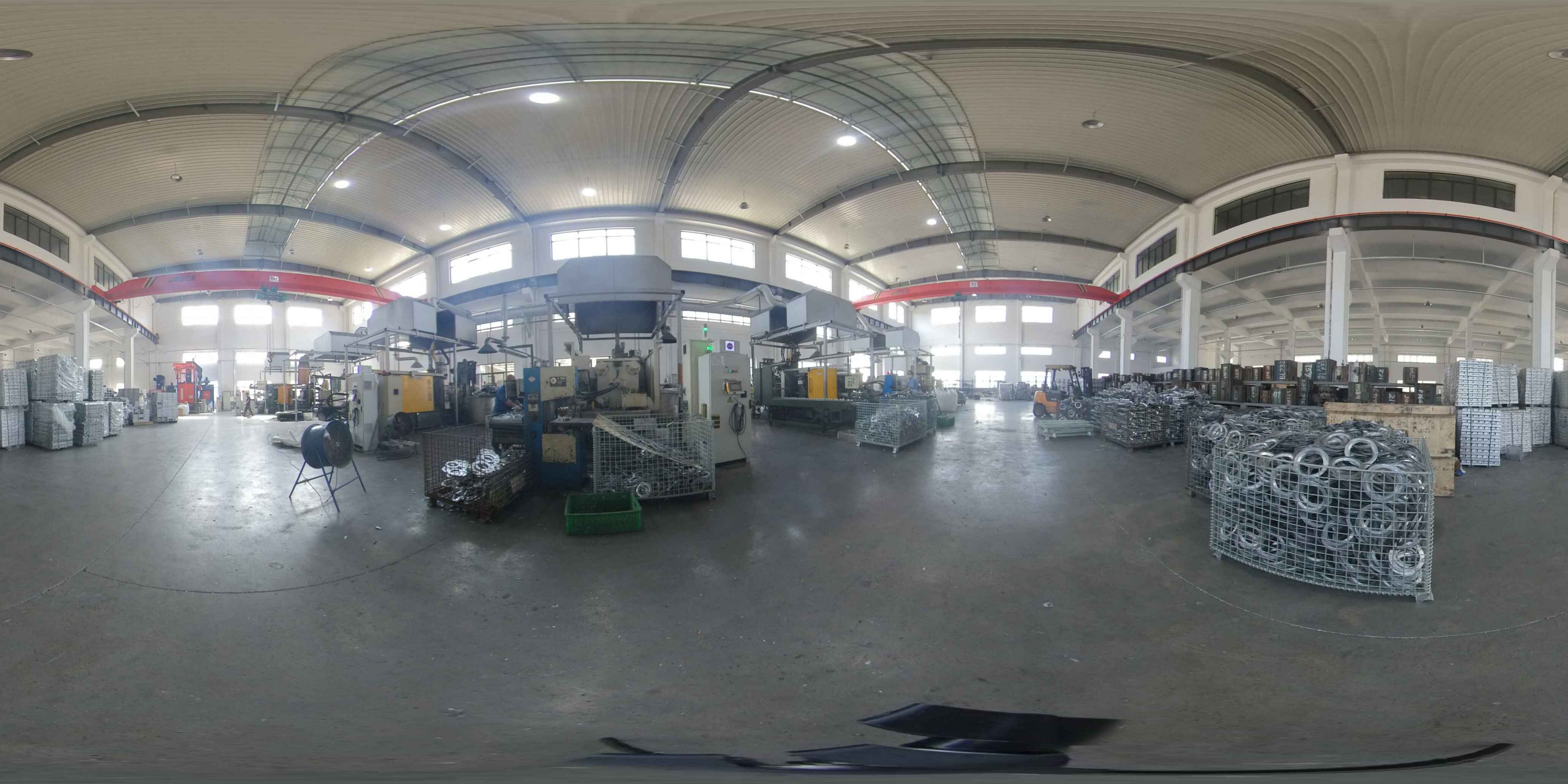 Shanghai P&Q Lighting Co., Ltd. established in 2005 is a professional lighting manufacturer in the die-casting, plastic injection, and sheet metal.
Develops from a small one into a bigger one with its own die-casting and assembly factory in Haining step by step. Die casting machine from 200 tons ~ 800tons. We continuously invest in new equipment in order to successfully face the challenge of continuous improvement, and always provide the most appropriate solutions for every need in our customers.
P&Q is do not have plastic injection and sheet metal factory, but could also provide plastic injection and sheet metal parts according to customers requirement.
And it due to three basic principles that we adhere to those years professional to lights, honesty to clients, and responsibility to ourselves. Just because of these, we gradually win our clients' trust and have been established pleasant and long-term cooperation with some international famous companies around the world, such as Braums Australia, Pierlite, Gerard Lighting Group, SYLVANIA, LENA Lighting, LUG Light Factory, etc.
Our core manufacturing equipment is imported directly from Taiwan.
Experienced engineers could help to solve different problems during design and production stage.
Products produced in P&Q ISO9001 accredited factories strict quality control progress meeting America, Australia and European standards.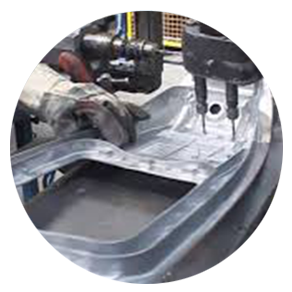 We are experts in the designs of trimming die tooling for cutting and shaping of the parts. This equipment improves uniformity and allows to achieve dimensional requirements without the need of extra machining operations.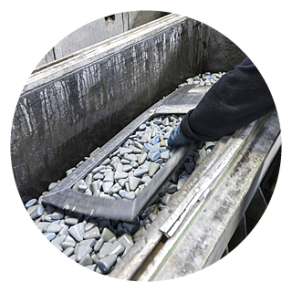 Specific surface treatments according to requirements and subsequent processes.
Fine polishing chambers by abrasive vibration and steel ball shot blasting facilities make possible to achieve a top quality surface finish.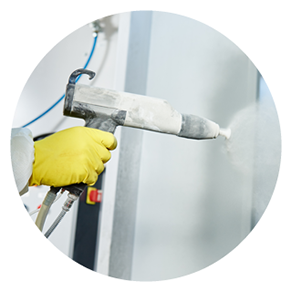 P&Q manages any other requested special finishing operations
 (coating, polishing, etc.), with full warranty in quality and final results.